With 10,000 AI documentation credits per year!

A world-first system that helps collectors document their cards using
machine learning, artificial intelligence and computer vision!
Windows 7 or more require

A revolutionary system that documents your cards using artificial intelligence. Our server will attempt to identify your cards and insert the information automatically into Kronocard!

Scanning using flatbed and auto-feeder scanners
Sell on Kronozio.com and eBay
Subscribe to eBay connector
Manage offers Manage orders
Powerful cards shipper
Backup mechanism
Unlimited cards in Kronocard
Advanced card search. (Build your own searches)
Sales report.
Status icons in the Scan Groups window are clickable and open a group edition window.
Edit group button in the message center
Status filters in the Location (Box) window
Extended buyer view in an Order Archive window
Enter your bullet points here..
The time you could save using the AI documentation.

" I love Kronocard and am addicted to it. It helps my card business so much. Kronocard has changed my business positively."


" Hands down the best inventory management software we have used. Bernard and the company have been the best in terms of customer service. Everything has been running smoothly and has helped grow our card business. Thank you, guys!!! "


" We list anywhere from 1- 3 thousand cards a week on eBay, and it would take me literally weeks to do what Kronozio allows me to do in a matter of hours. Kronozio allows me to actually serve our customers in a timely manner! "


Kronocard Pro Lite
$149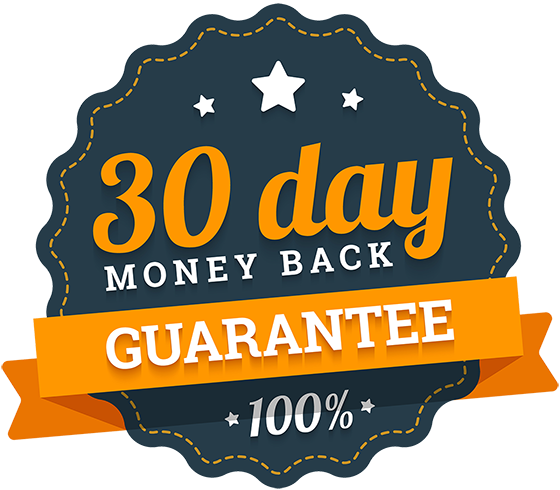 A maximum of 500 cards submitted over the 30 day period. We consider that with 500 cards this is enough to decide if the auto-documentation is working for you're situation.
Contact information to send you the invoice.

To automatically add your connector to your Kronocard account you need to provide the exact email or username used for your account. You will find it in the top left corner in Kronocard.
Today's payment

Kronocard Pro Lite

$149
Future payments
$149
All prices in USD