Experience a revolution in card collection scanning with the Ricoh fi-8040. As the successor to the fi-7030, this compact powerhouse performs at nearly 50% greater speed, efficiently digitizing even the most extensive card collections.
The fi-8040's intuitive 4.3-inch touchscreen simplifies the scanning process, providing seamless interaction that lets you focus on what matters most - your collection.
What makes the fi-8040 truly exceptional is its integration with our Kronocard software. This powerful combination transforms your physical cards into organized, digital assets, accelerating productivity and turning large collections into easily manageable databases.
In essence, the Ricoh fi-8040 isn't just a scanner - when paired with Kronocard, it's a game-changing tool for every card collector. Make the smart move and elevate your card collection management today!
Scan around 50 cards per minute
Regular capacity, up to 8 000+ cards per day
New Automatic Separation Control feature minimizes multi-feeds
Enter your bullet points here..

Regular low-value card

Cards in sleeves

Thick card


Cards in top-loaders


Cards in slabs
Scanner Type: ADF (Automatic Document Feeder), Duplex
Image Sensor Type: Color CIS x 2 (front x 1, back x 1)

Optical Resolution: 600 dpi

Background Colors: White

Multifeed Detection:
Overlap detection (Ultrasonic sensor), Length detection

Interface: Supporting USB 3.2/2.0/1.1

Color LCD Panel for easy operation from the front of the scanner

Environmental Compliance: ENERGY STAR

, RoHS

Weight: 4 kg (8.8 lb)

Warranty: 1 year advanced exchange
Enter your bullet points here..


Ricoh fi-8040
$580
FREE SHIPPING EVERYWHERE IN THE USA!*

Save $50 with this offer!
Special one-time offer!
Kronocard Pro Premium only $199 -> $149
If you buy this scanner and

Kronocard Pro Premium

at the same time, you will save $50!


If you already have the Pro Premium package, send an email to our support team to get a $25 coupon to apply to your order!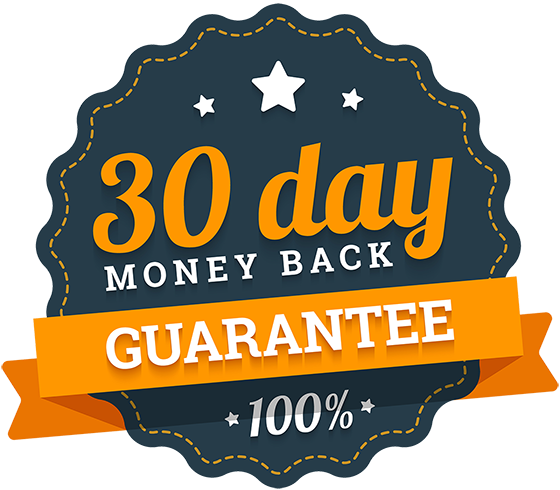 You will love it!
If you try Kronocard Pro Premium and you don't like it, we will not ask any questions and refund you back the $149.**

I have been in the market for over 20 years and have never seen anything like this before. Kronozio has done the impossible with their AI system. After testing over 8,500 cards with their system, 8,350 were the right cards!! I have saved more than 80h of my time for a ridiculously cheap yearly price. For me, it's a no-brainer.

John Morrison
Kronocard Pro Premium
With a collection of over 250k cards, there is no other possible solution other than Kronozio. I discovered them recently and can tell you that their support team is one of the best I have ever met. With a fast scanner and AI documentation, I will be able to list more than 5,000 cards per week!

Jeffrey Baker
Kronocard Pro Premium + eBay connector
Hey Kronozio, please adjust the price of the Pro version, I feel guilty that such a huge system is working for me for around $15 per month! This is a real game-changer in the industry, with a lot more cards online I will be able to raise my income x10. Can't wait to see what's next!

Shawn W.
Kronocard Pro Premium + eBay connector
1) Contact information to send you the invoice and tracking number.

To automatically add your Pro to your Kronocard account you need to provide the exact email or username used for your account. You will find it in the top left corner in Kronocard.
If you don't add the Pro you can type your email.
Please note that we can't ship to a PO box.

Total payment

1

x

Ricoh fi-8040

$580

-

+

Shipping

$0
All prices in USD


*Free shipping available except for Hawaii and Alaska. Ask for a quote if you're in those states at, support@kronozio.com
** We will refund the Kronocard Pro only, the scanner is not refundable. You must have submitted a maximum of 500 cards to the AI documentation to be eligible for a refund. It must be in the first 30 days after the purchase. One refund per year is allowed.