Matching the eBay starter store
The eBay connector is an add-on to Kronocard Free and Pro. With the eBay connector, you can easily list your cards on eBay! Be 10 to 50 times faster by using our software to scan and document your cards by using our
AI system in Kronocard Pro.
List/manage 60,000 cards on eBay*
Unlimited listings on Kronozio.com
Scheduled listings without fees
Sale booster (10% to 20%)
Enter your bullet points here..
* eBay fees not included.
" I love Kronocard and am addicted to it. It helps my card business so much. Kronocard has changed my business positively."


" Hands down the best inventory management software we have used. Bernard and the company have been the best in terms of customer service. Everything has been running smoothly and has helped grow our card business. Thank you, guys!!! "


" We list anywhere from 1- 3 thousand cards a week on eBay, and it would take me literally weeks to do what Kronozio allows me to do in a matter of hours. Kronozio allows me to actually serve our customers in a timely manner! "


eBay Connector Premium
$199.95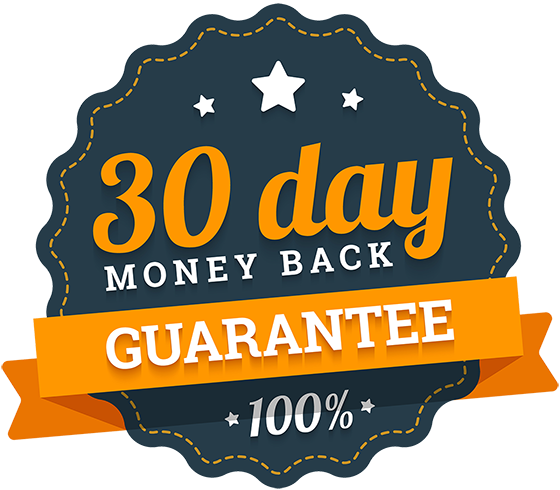 If you can't list faster using Kronocard and the eBay connector let us know, we will cancel and refund you the connector for the current month.

Contact information to send you the invoice.

To automatically add your connector to your Kronocard account you need to provide the exact email or username used for your account. You will find it in the top left corner in Kronocard.
Today's payment

eBay Connector Premium

$199.95
Future payments
$199.95
All prices in USD